Comparing EV Charging stations
Do you own an electric vehicle or are you planning to purchase one? Chances are you have already considered buying a charging station. But what kind of charging station do you need? Wallbox or charging station? Read on to find out!

Criteria for Comparing Charging Stations
Choosing the right charging station depends on your situation. When buying a charging station, there are several things to consider. We have highlighted the most important criteria for you.

Number of Cars to be Charged
Choosing the right charging solution depends on the number of electric vehicles you want to charge. If you want to charge multiple cars, it is important that the charging station has a double power outlet. This is very convenient if you want to charge multiple vehicles at the same time with one charging station.

Placement of the Charging Solution
It is very important to look in advance where the most suitable place is for your charging station. You must be the owner (or have permission from the owner) of the land to place the charging solution. It is therefore not possible to place it on a public parking lot.

You can choose between a charging station or a wallbox. A wallbox is convenient if you have a garage, then we can place the wallbox in or in front of your garage. If you don't have a garage, then a charging station is a handy option, since we can place it anywhere in the ground. The cables will be neatly hidden by us.

Connection to your Electrical Meter Box
Finally, it is important that we can connect it to your meter box. When choosing, the power of the connection is very important. This is directly related to the power of the charging solution.

There are two types of connections, namely 1-phase and 3-phase. In homes built before 2011, a 1-phase connection is often found. The 1-phase connection is sufficient for daily use of household appliances. If you have a 1-phase connection, it may be possible that it does not provide enough power to charge your car. Unfortunately, we ourselves cannot convert a 1-phase meter box to a 3-phase meter box, since you need a seat right for that, and only your energy company has this. You can request this from your energy company.

You have a 1-phase connection and do not want/cannot replace it with a 3-phase meter box, what are the solutions? You can then choose a charging station with a power of 3.7 kW, or you can use a Dynamic Load Balancing module. If you still want a charging station with more power, you will need to have your meter box expanded, which can be requested from your utility provider.
Do you have a home that was built after 2011? Then you probably have a 3-phase connection. This connection is suitable for a charging station with more power.

It is wise to match the power of your charging station with the power of your car. It is important that the charging power of the charging station supports your vehicle enough.

When choosing a charging station, it is important that the electrical connection in your meter box is suitable.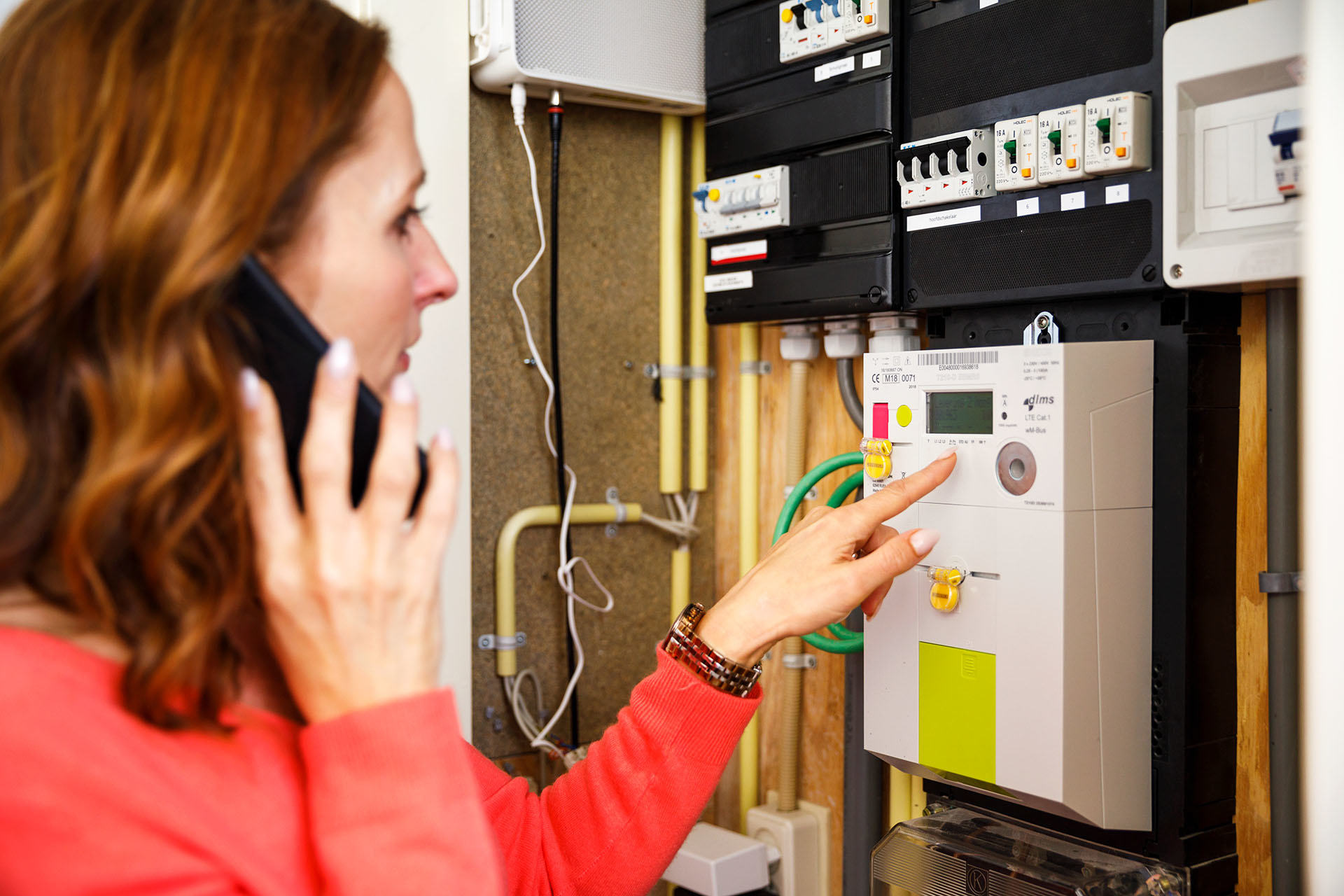 The advantage of comparing
When you are aware of your situation, choosing a charging solution becomes easier. You will know exactly what to look for. Then, based on the specified criteria, you can compare charging solutions and ultimately make an easy choice.
Why Voltero?
Voltero has the expertise to answer (almost) all questions about electric driving and charging stations. Furthermore, we can always find a suitable solution for your situation. Our assortment is presented in an overview, so you can easily compare charging solutions and choose the best option. If you don't know what to choose, we will be happy to help.

Want to know more?
If you have read this and are still not sure which charging solution is right for you, our specialists are always ready to answer your questions and take a look at your situation. You can reach us at +31 (0) 40 209 23 23 or via email at info@voltero.eu.